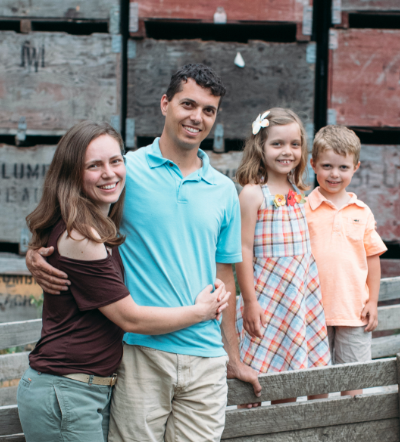 Joelle, Jason, Adelyn and Maxwell Worf
Hi, I'm Jason Worf, the pastor of the Clark Fork Seventh-day Adventist Church. If you're visiting from out of town and want a nice place to spend the Sabbath, we'd love to have you. You'll find a potluck after every church service, and friendly Christians to spend your day with. If you live in the Clark Fork area or somewhere nearby, and want to know more about Jesus, we'd love to introduce you to Him through the Bible. Just give me a call and we'll get started.
I'm passionate about telling God's story and about lighting a fire for service and outreach in the hearts of God's people. My experience in ministry includes several years as a pastor, a few years as the publishing director of Amazing facts, and nearly two decades training and working alongside literature evangelists and Bible workers. 
God has a plan for your life and I'm excited to see what He's going to do with you. 
Let's talk sometime. 
Jason Worf
(208) 283-8811
jason.worf@uccemail.org